Get to Know your BOC - Hallie Heuser
Nov 18th, 2019 - Nov 18th, 2019
This week we are featuring, Hallie, our who is our Marketing Chair. See this post to learn more!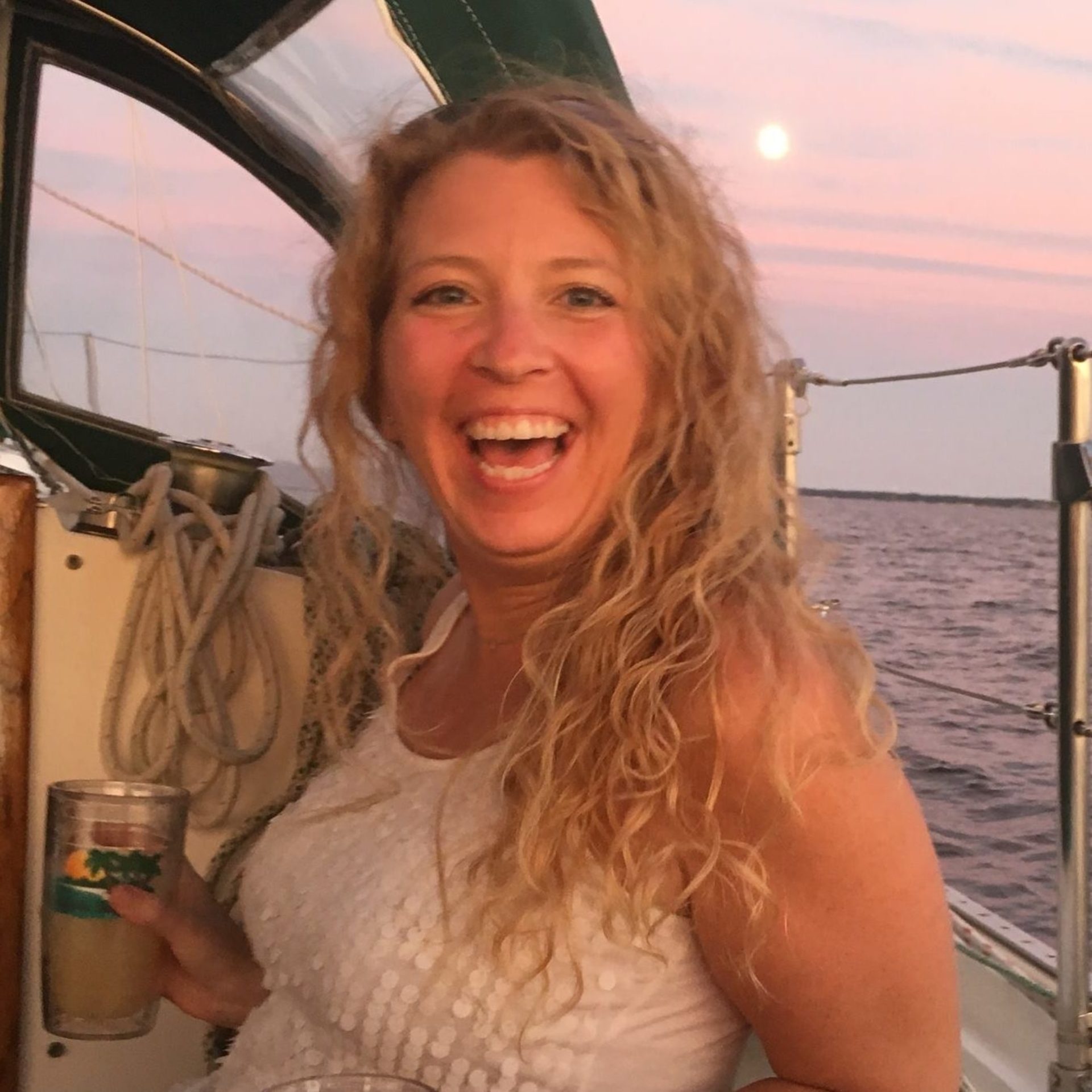 About Hallie
Hallie is starting her third year as Marketing Chair for the club. She learned to sail in 2012 when her boyfriend, Joe Berger, decided to purchase a 16ft Hobie Cat. Her sailing experience has expanded greatly since going Hoofers when she moved to Madison in 2013.

Her favorite and proudest memory sailing on Lake Mendota is when she finished in 5th place the very first time she sailed solo in a Tech Race because she proved to herself that she has conquered learning to sail solo!
Finally, she wants everyone to know that if you are feeling overwhelmed with sailing or want to meet more members, reach out to me! I will help you navigate your way into getting the most out of this amazing sailing club!
Fun Facts
Favorite Fleet Badger Sloops

Favorite Babcock Ice Cream Key Lime Pie
Favorite Nonsailing Outdoor Activity Golf
Hometown Oxford, Mississippi
---